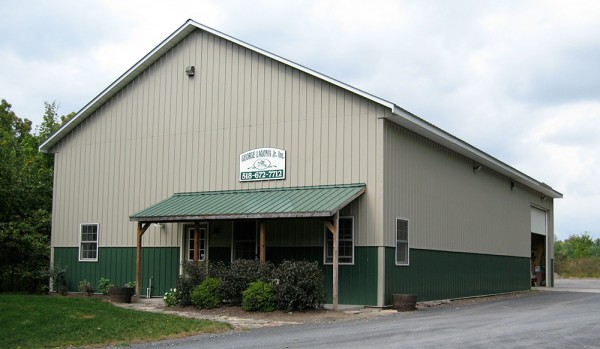 Since 1987, George Lagonia Jr. Inc has been building the most important part of a company: a great reputation. From complete home construction or restoration, to custom cabinetry or molding, no project is too big or small.
About Our Philosophy
There are no such things as problems, only solutions. With a vast knowledge of all forms of construction, we are able to tackle the most complicated project. Our talented in house staff is able to make the decisions that are necessary to keep your project running smoothly. Our subcontractors are the best in the area. Our relationship with them is the cornerstone to insuring your project is completed as efficiently as possible.
A project is really about the relationships between the customers and the contractors, and the contractors and their people. These relationships carry on long after the project is completed. We are here for the long haul, and will be there when you need us. Our goal is to make your building experience a great one.
When you're ready to start discussing your new building project in Columbia County or beyond, contact us. Call (518) 672 7712 or email .