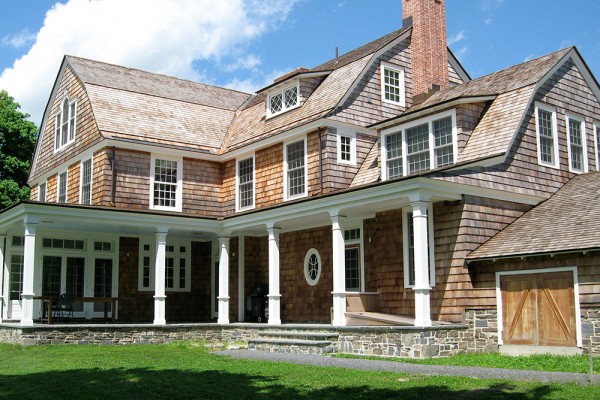 Custom Home Builder
George Lagonia Jr. Inc. has built some of the finest homes in the area. Our skilled craftsmen are capable of tackling the most complex project. We are attentive to every detail which ultimately results in a product that will stand the test of time. As a custom home builder, we welcome the opportunity to make your dreams come true whether it is classic or modern architecture. In the past 27 years we built homes ranging from a small weekend cottage to a 13,000 square foot Gambrel Shingle Estate.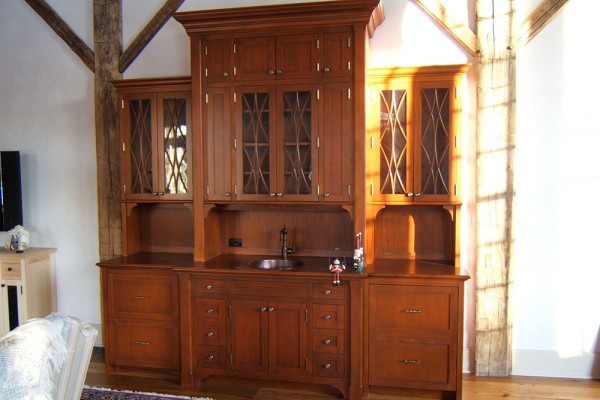 Custom Cabinets
In 2014 our custom cabinetry shop celebrated its 11 year anniversary. Back in 2003 in became very clear that there was a need for us to start producing our own cabinetry. Whether it was a simple piece of molding or a full custom kitchen, every project had a call for it.
more...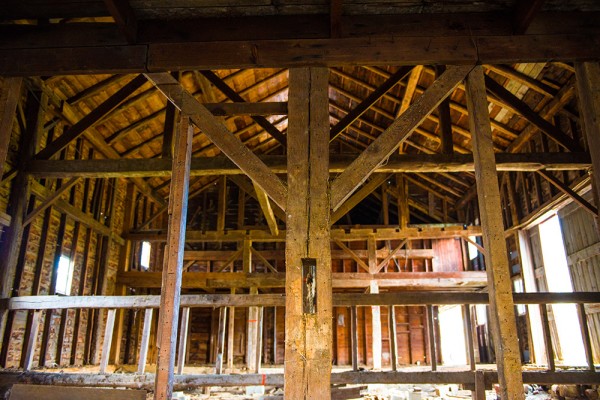 Additions and Renovations
So often when we complete a renovation or addition project, the owner states that the addition looks like it was always there. The secret to a great addition or renovation project is to meld the new work with the old as seamlessly as possible. We pride ourselves on that. Our custom cabinetry shop truly is a big plus in accomplishing just that. We have the capability to make any piece of molding, door or cabinet to ensure every detail is correct. We have accomplished this time and time again and the results are truly outstanding.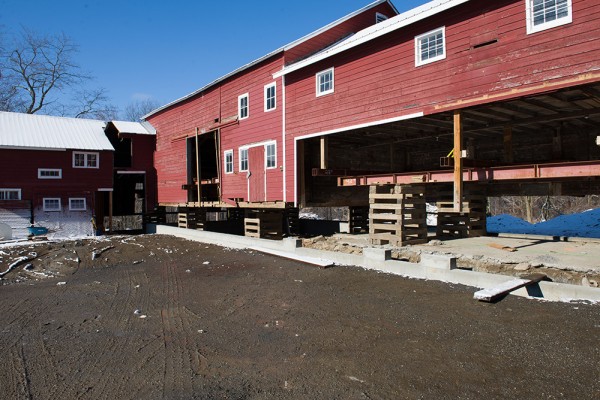 Historic Restoration
We cut our teeth in the early days on some of the toughest Historic Restorations in the area. Each one had its own set of challenges. Whether it was structural or architectural, we brought them all back to life. The sense of accomplishment that occurs when you save a piece of local history is unmatched in this type of career. That sense of accomplishment reverberates with our clients, employees, subcontractors, and architects. All of these restoration experiences has taught us a skill set that is hard to match. It has created an innate problem solving ability amongst all of us at George Lagonia Jr. Inc.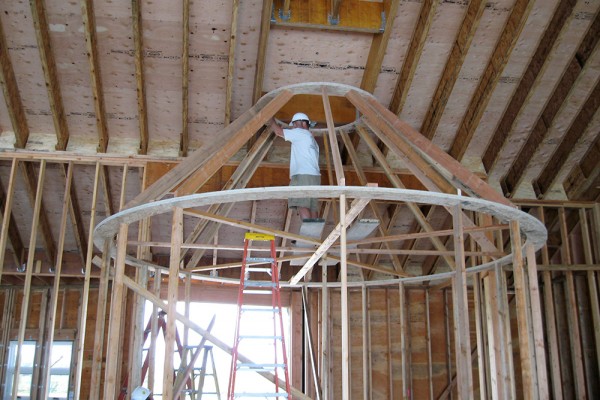 Construction Management
Our style of running a project as a Construction Manager is about the good "Get it done" attitude. We understand that leadership starts at the top and expectations are met when they are clearly understood. We take the guess work out of it by providing expectations of everyone's involvement on a project. We are big on the team approach, where everyone is involved. The result is a well run project that stays on budget and schedule.
Our construction management office practices help with all of this. Our systematic approach combined with modern technology help us to remain proactive instead of reactive. We use email, texting, and photography to help accomplish this on a daily basis. Our level of transparency during the process is what pulls it all together. Our clients appreciate the fact that we don't like change orders any better than they do.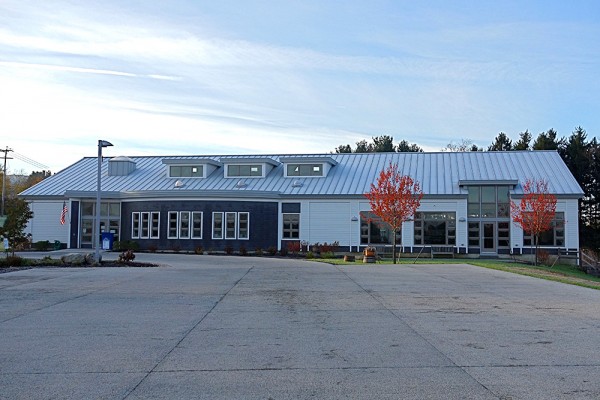 Light Commercial Construction
We have been part of several Light Commercial construction projects in the area. We have a different take on these type projects than most other companies. We go the extra mile to make sure they don't feel like the average commercial project when completed. Those extra little details show up in projects like the Roeliff Jansen Community Library, B&G Wines, Scoops Creamery and McEnroe Organic Farm. We have accomplished these Columbia County, Berkshire County, and Dutchess County projects with great pride and knowledge that so many people truly enjoy them.