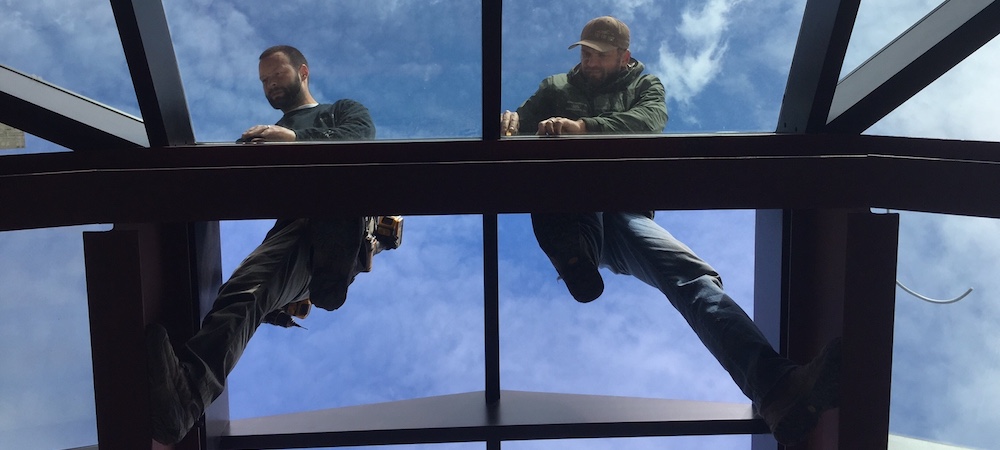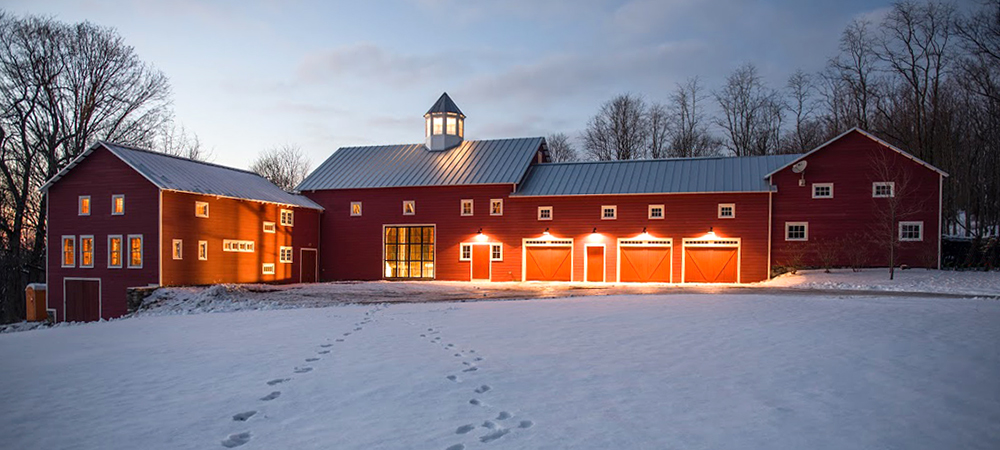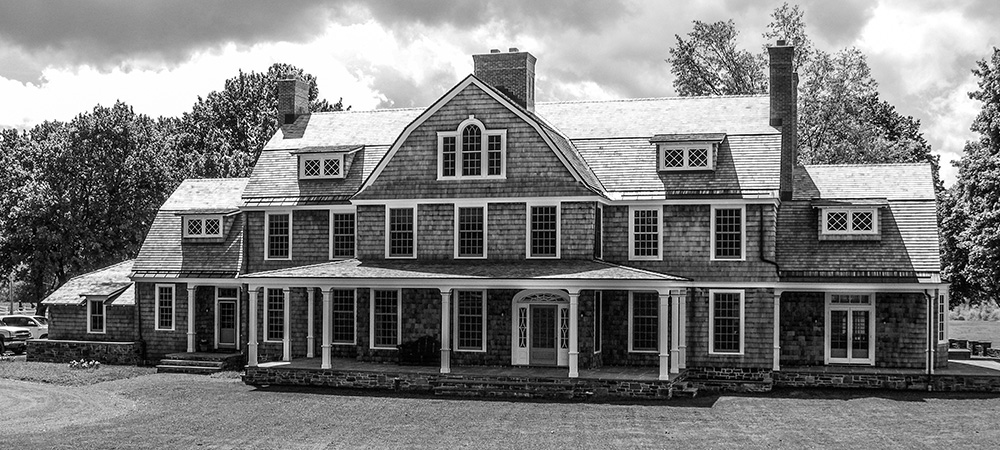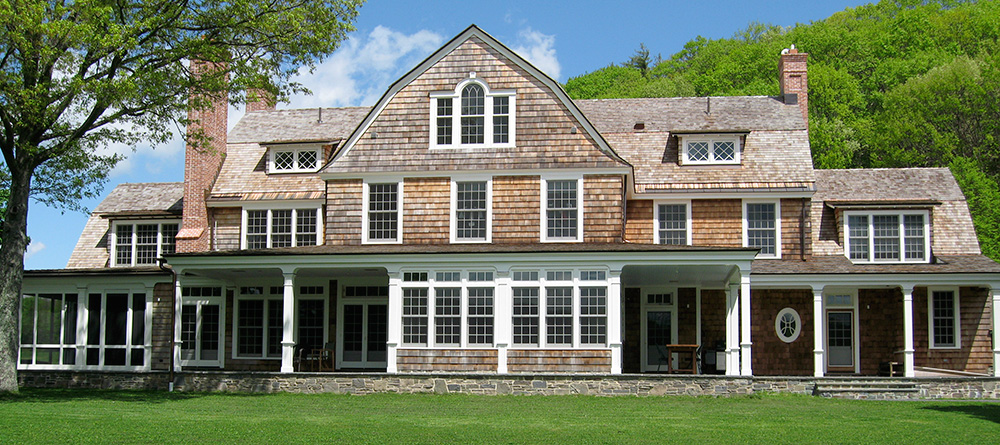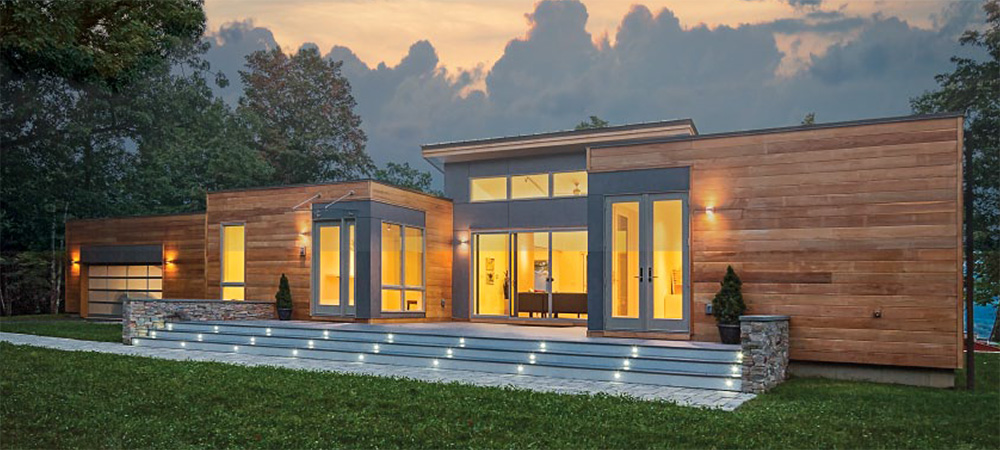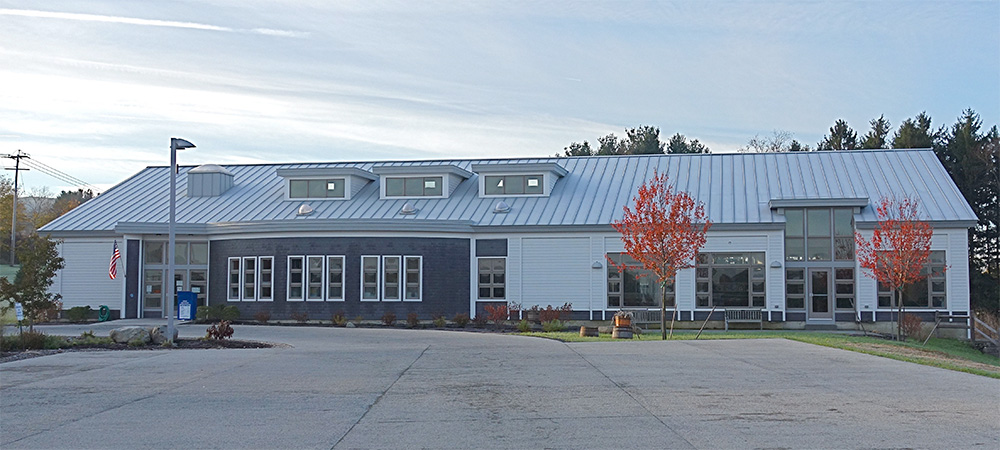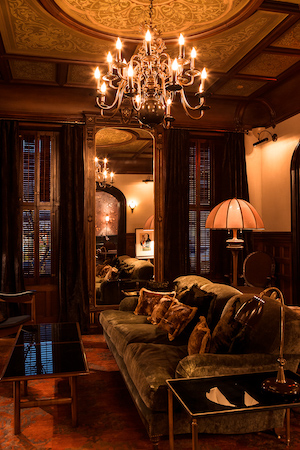 We Build Custom Homes and Custom Cabinets for the Discriminating Client.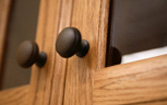 When you choose to work with us, we take the time to understand your vision. It is always our goal to build each project exactly as it was envisioned. We have built our reputation on personal services and we take pride in our attention to detail. The fine craftsmanship we put into our custom home and cabinetry work is evident in everything we do in Columbia County and beyond.
As General Contractors We Apply The Same Care and Dedication to All Our Additions, Renovations and Historic Restorations.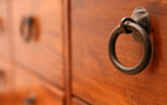 We remodel, renovate and restore historic and contemporary homes and buildings in Columbia County, NY and beyond. Our projects have ranged in size and complexity from bathroom remodels to architecturally sensitive whole home renovations and historic restorations. As general contractors, we have the expertise and experience to take on technically challenging and complex projects.
Industry is the Lifeblood of Our Economy – and Our Light Commercial Construction Work Speaks for Itself.
Planning and follow through are keys to making your commercial construction project a success. Our courteous and professional team will work with you every step of the way, from design and planning, to scheduling and execution. Some of our recent local Columbia County construction work has included construction of the Roe Jan Library and B&G Wines and Liquors in Hillsdale, NY.
More than ever, we are staying strong for our people and clients through these tough times.
While Governor Cuomo's executive order has deemed all non-essential construction to cease, emergency construction, such as roof repairs or to rectify a dangerous situation, and projects with a one-person team are allowed to continue. We will continue to do our best to ease any pain to our clients and friends. We are resourceful and have built great relationships in the area. We are happy to share these relationships to lessen everyone's hardships. Please reach out to us if you have a question or an issue.
Most Recent Blog Post