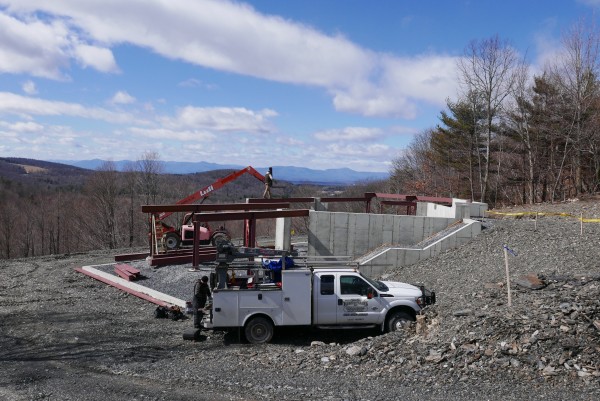 Dworetzky Residence
March 2, 2016 | Columbia County NY, New Construction
S&S Fabrication is setting the steel on another great foundation by Nielsen Concrete. So far everything is a perfect fit. Thanks to all involved. Framing will commence next week. The views are pretty amazing!!!!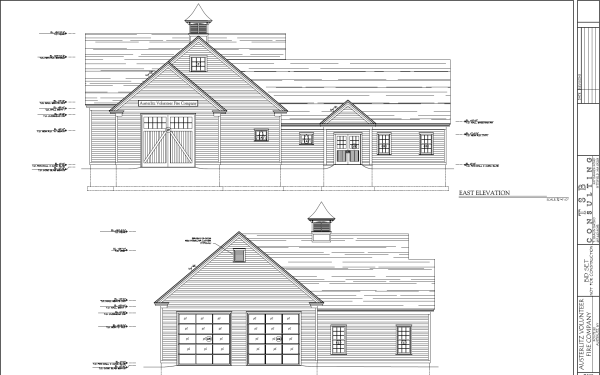 Austerlitz Volunteer Fire House
February 17, 2015 | Columbia County NY, Commercial Construction, New Construction
We are proud to announce that George Lagonia Jr. Inc. has been chosen to build the new Austerlitz Fire House. We are looking forward to partnering up with our community to build a high quality firehouse that will stand the test of time. We will be part of every phase of the process including fund raising. Please feel free to help the members and the Austerlitz community reach their goal. The project expects to kick off by April 1, 2015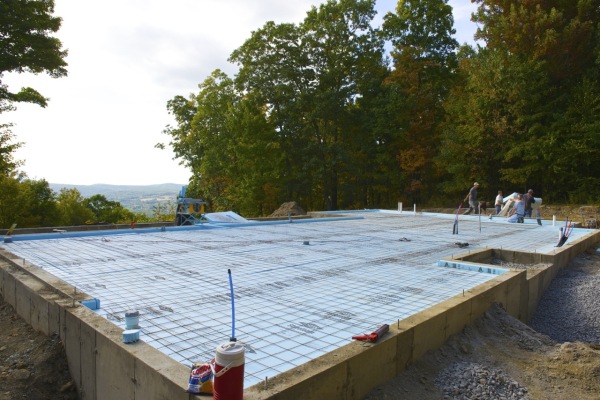 Hillsdale Mountain View Project
September 24, 2014 | Columbia County NY, New Construction
We are one step closer to start framing this great mountain top house. We took advantage of the weather today and are totally ready for the concrete slab. Radiant tubing tomorrow and we will be all set for the big concrete slab pour on Friday!!!